Oswald Xavier
"Oz"
was born at home, in water
on April 28, 2008 at 10:55pm.
He weighed 7lbs 6oz and was 19 3/4 inches long.


Oz showed up 3 full weeks early! I can't even believe it given that I was pregnant for 4 whole weeks longer with Carter.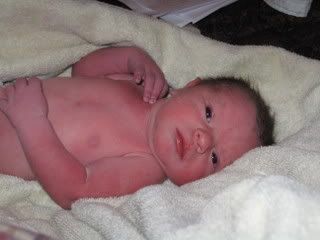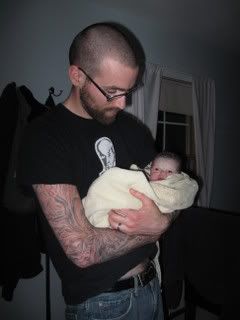 A few minutes after birth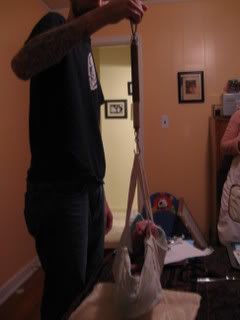 Being weighed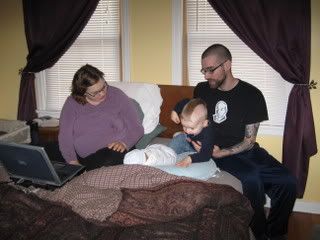 Meeting Carter



Who wants nothing to do with him in this picture.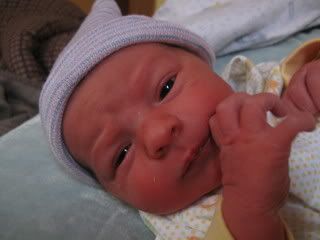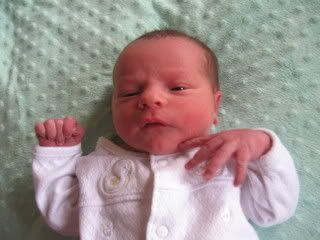 And for comparison: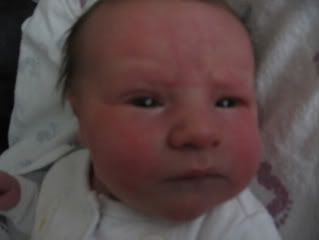 Oz Carter